Visit for Inspection & Purchase:
Send your staff or come to our contracted yard to pack containers by yourself.
Send us the list of your interests and requests by email at info@atr.ltd. Your actual packing lists would be very helpful. Please do not forget your contact information like name, company name, mailing address and port of destination.
We will select the most suitable car recycling factory / scrapping yard to your demands.
When the business conditions are agreed, we will send you the deposit invoice. As soon as we receive the initial deposit, we will provide you the required documents like letters of invitation and guarantee for your visa application.
Meeting service at the airport and the local transportation to the yard are available upon your request.
We will support you in all way during your stay in order for you to work with good satisfaction.
Visa Application Support:
If you need to obtain visa for coming to Japan, we will prepare the documents for your visa application.
Send us your passport copy. We will make the letters of invitation and guarantee.
In accordance with your plan, we will make the schedule of stay as well.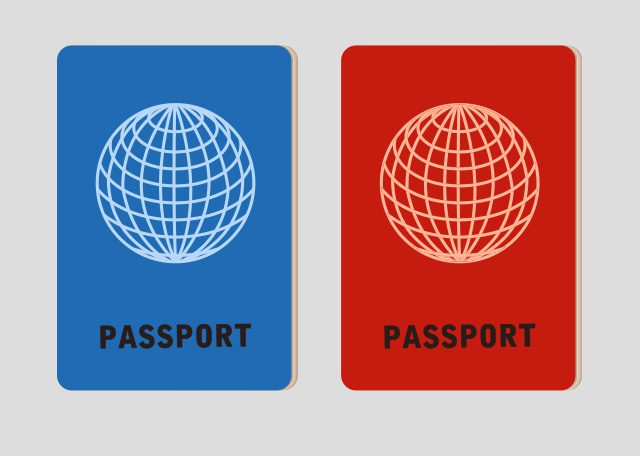 Meeting Service at Airport:
Upon your arrival to any airport in Japan, we will meet you at the airport.
We may book a local flight for you if need depending on the location of the yard.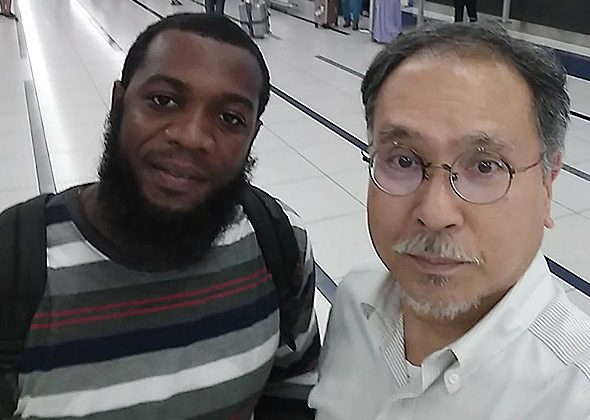 Supporting Service during Your Stay: interpretation and negotiation:
Communicating with the yard as an interpreter (English, Spanish)
Negotiating with the yard when needed: price, cars you want, etc.
Supporting your everyday life
WiFi router for rent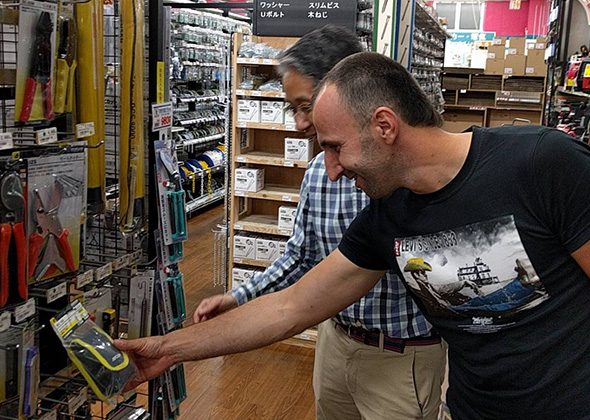 Daily process
You can check engine & parts condition in our contracted yard.
Collecting parts for vanning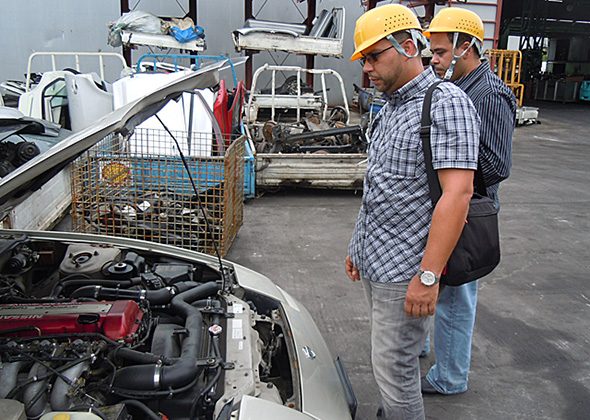 Shipping service &Custom clearance
When enough parts collect, we will arrange for shipping.
Let us know consignee information (Company name, address, phone number)
We book container and shipping company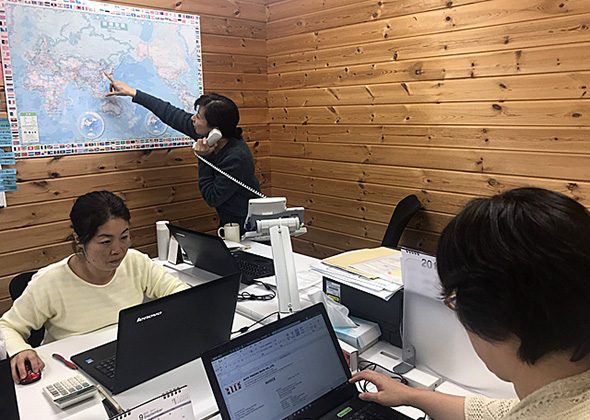 Arrange and load parts into the container.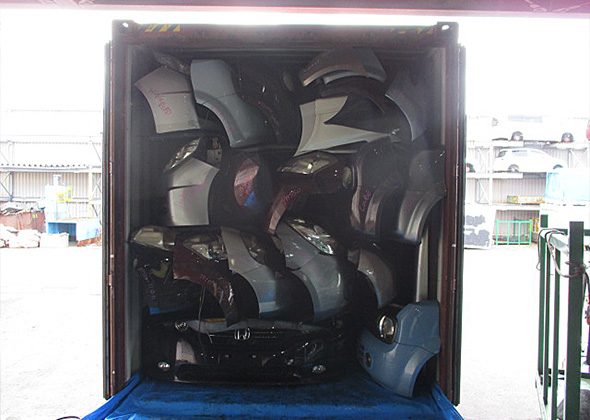 After loading, we will entry customs clearance.
We will send you the invoice, packing list, container pictures and BL copy.
The balance should be cleared in one or two weeks after the issue of invoice.
When the balance is paid off, we will send you the original BL or surrender it upon your request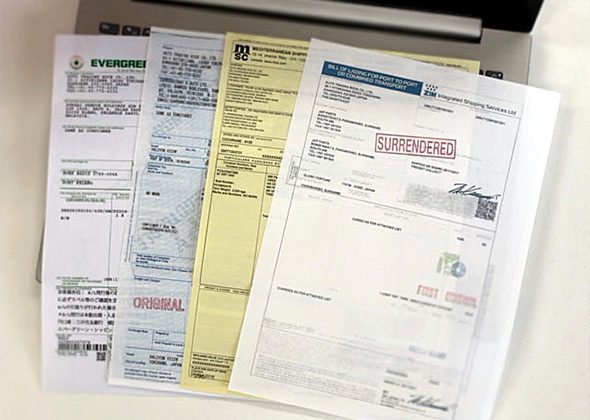 Cost:

ATR Trading Performance and countries:Over 1500 containers
Caribbean Countries:Dominican Republic, Trinidad and Tobago, Jamaica, Puerto Rico, Bahamas, Aruba, Curacao, Bonaire, Barbados.
South America: Bolivia, Chile, Guyana, Suriname, Paraguay, Panama.
Asia: Philippines, Malaysia, Sri Lanka, Mongolia, Thailand, Kazakhstan.
Middle East: Dubai, UAE, Jordan, Lebanon, Egypt, Pakistan.
Europe Area: Russia, Georgia, Cyprus.
Oceania: New Zealand, Fiji, Papua New Guinea.
And more: Nigeria, Tanzania, etc.