We have a lot of trading experience, so we can supply used car parts containers that meet your needs.
You can also make a mixed container of Cars and Used car parts.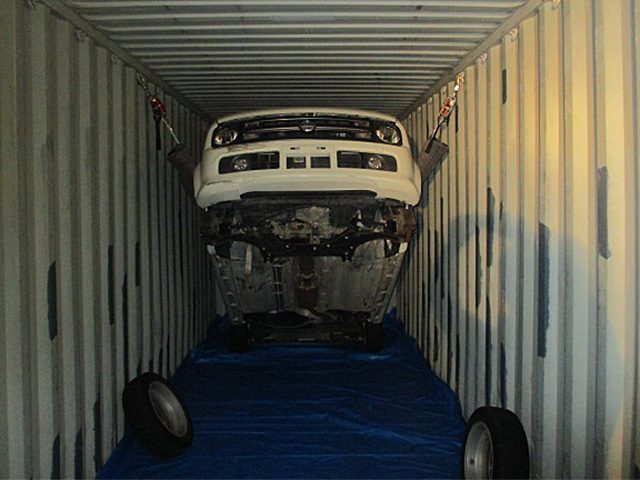 Please contact us for email or telephone
Mail: info@atr.ltd
Phone : +81-45770-6330
ATR Trading Performance and countries:Over 1500 containers
Caribbean Countries:Dominican Republic, Trinidad and Tobago, Jamaica, Puerto Rico, Bahamas, Aruba, Curacao, Bonaire, Barbados.
South America: Bolivia, Chile, Guyana, Suriname, Paraguay, Panama.
Asia: Philippines, Malaysia, Sri Lanka, Mongolia, Thailand, Kazakhstan.
Middle East: Dubai, UAE, Jordan, Lebanon, Egypt, Pakistan.
Europe Area: Russia, Georgia, Cyprus.
Oceania: New Zealand, Fiji, Papua New Guinea.
And more: Nigeria, Tanzania, etc.