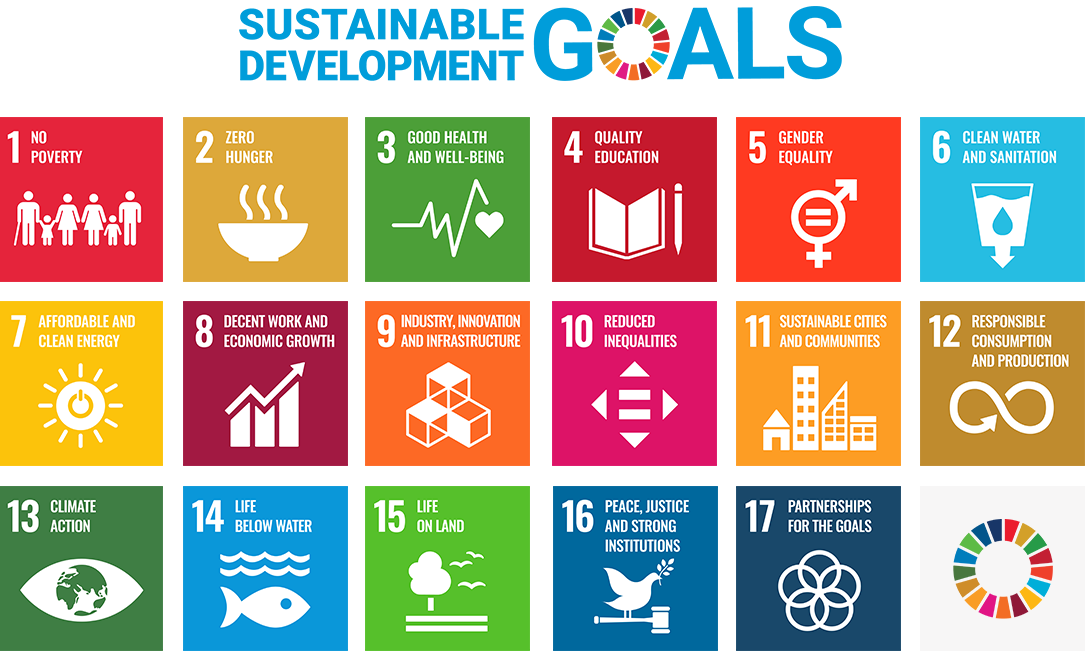 Auto Trading Rock is diligently engaging in the continuous activities for the achievements of SDGs. With the creation of solutions for the social problems and challenges as our philosophy of company's management policy, we are contributing for the realization of the safe, secure and comfortable society by distribution of used auto parts.
We try to contribute especially for 6 out of 17 sustainable development goals in terms of "Prosperity", "People" and "Planet".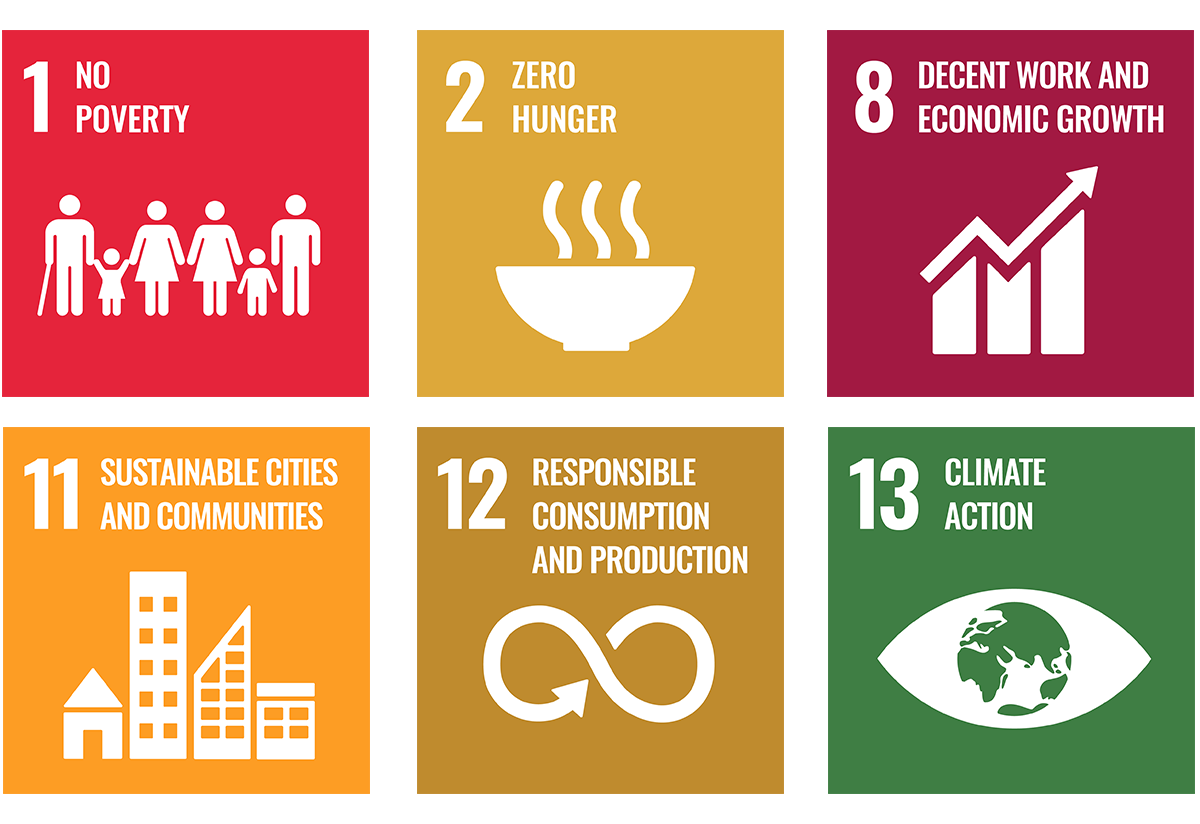 Prosperity
We are determined to contribute the realization of sustainable society by reducing environmental burden through the sales activity of used auto parts with the observance of Act on Recycling, etc. of End-of-Life Vehicles, administered in January 2005.
People
We are determined to contribute the creation and promotion of local employments in our customers countries. We believe the stable supply of quality used auto parts from Japan to our customers in 34 countries help the development of economy each other.
Planet
We are determined to contribute approx. 6,500 tons of deduction of CO2 emission every year by promoting reuse of fine used auto parts. There are big demands of Japanese used auto parts in the world even though they are not needed in Japan.